Ilderton Conversion Company carries a full line of wheelchair tie downs from Q-Straint, EZ Lock, and Sure-Lok for securing manual wheelchairs, power chairs, and scooters in wheelchair accessible vehicles. We are committed to safety, and wheelchair tie downs are essential to providing safe transportation. Our mobility consultants can help you select the best wheelchair tie down for you and your budget.


 QRT Deluxe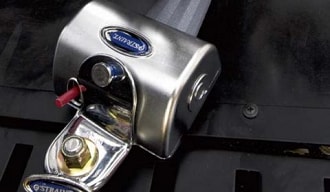 The Q-Straint QRT Deluxe was the first self-locking, self-tensioning retractable system and is still the industry standard.  This tie down allows for easy, one-handed securment of both power and manual wheelchairs.  Available in A-track, L-track, or "slide & click" securement pockets for vehicles without tie down tracking.
 EZ Lock BL-6290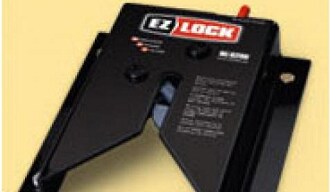 The EZ Lock BL-6290 docking system is a versitile, reliable, and safe alternative to fabric strap tie downs.  This system allows a person to be safely secured while driving from their wheelchair.  It can be used for passenger applications as well.
 Q-Straint M-Series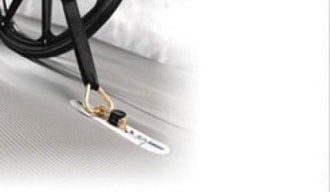 The Q-Straint M-Series is an economical manual restraint system to help meet the minimum specifications and cost-conscious budgets without sacrificing safety. Accomodates virtually all wheelchair designs, including scooters and is available in A-track or L-track.
Q-Straint QLK-150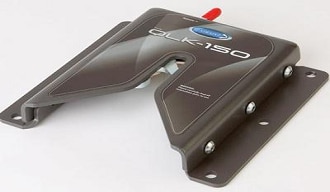 The QLK-150 wheelchair docking system is the next step in independent wheelchair securement (also known as powered lockdowns or tie-downs). It is the perfect solution for those looking to drive their own vehicle or want to quickly secure their own wheelchair using a single point system.